Reversing Roles: Beth Schenk is Interviewed
Jeanne Leffers, PhD, RN, Emeritus Professor of Nursing interviews podcast host, Beth Schenk. In this wide-ranging conversation, Beth identifies key features of healthcare environmental stewardship and many ways nurses can get involved.
Beth Schenk, PhD, MHI, RN-BC is Nurse Scientist for Providence St. Joseph Health, and Sustainability leader at her single hospital, St. Patrick, in Missoula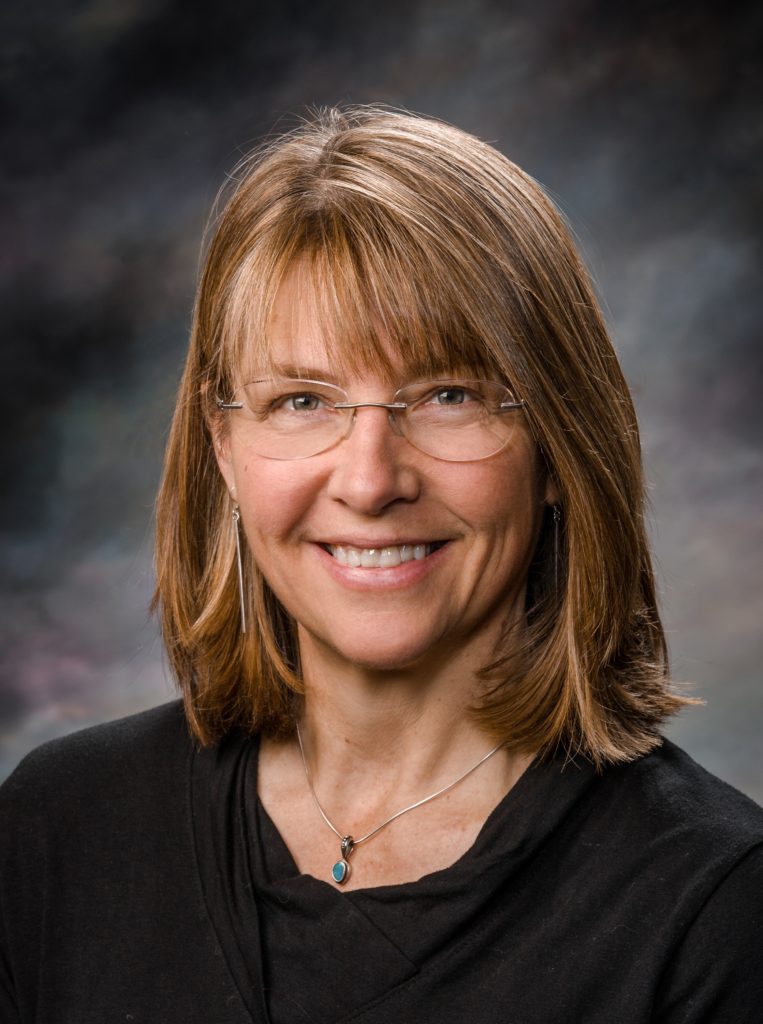 Montana, as well as across the 50 hospital system. She is assistant research professor at Washington State University College of Nursing. Beth serves on the board of the Alliance of Nurses for Healthy environments, and produces the Nurses for Healthy Environments podcast.
About your host, Jeanne Leffers
Jeanne Leffers, PhD, RN, is a Professor Emeritus at the University of Massachusetts, Dartmouth, where she has taught nursing, environmental health and
sustainability courses. She has more than 35 years of experience as a public health nurse and nursing educator. A founding member of the Alliance of Nurses for Healthy Environments, she is also an Editor of the free ANHE e-textbook Environment Health in Nursing.